Overview
The expansive Evergreen grounds create a sense of space and freedom. Our award-winning boardwalk is set in a lush garden of indigenous plants with benches and walking areas, offering tranquil places to relax and revitalise. Phase 1 of Evergreen Muizenberg, which comprises houses and cottages, with ample parking and private gardens, is sold out.

Our new apartments which form part of Phase 2 are priced from R1,1 million. Call now to secure your part of our Evergreen Lifestyle.
FACILITIES & HEALTHCARE
Current facilities include a dining room/bistro, residents' lounge, TV lounge, bar, library, games/billiards room, gym and healthcare centre. The addition of the superb Evergreen Lifestyle Centre will expand the leisure facilities with bigger entertainment areas, an indoor heated pool, well-equipped gym and treatment room.

Evergreen's friendly and experienced nursing staff are always there to assist you, and our well-equipped clinic provides much needed peace of mind. We also provide personalised healthcare in your home. You can relax in the knowledge that, should you need it, help is at hand with nurse call alarms in every unit monitored 24/7. Manned security, CCTV cameras and 24-hour patrols provide total security and peace of mind.
Features include:
Dining room
Terrace
Swimming pool
Library
Gym
Games room
Pool table
Bar
Healthcare centre
CCTV cameras
24-hour manned security
Residents lounge
TV lounge
Special-interest groups and clubs
Visitors parking
Wheelchair friendly
Laundry
Housekeeping
Garden maintenance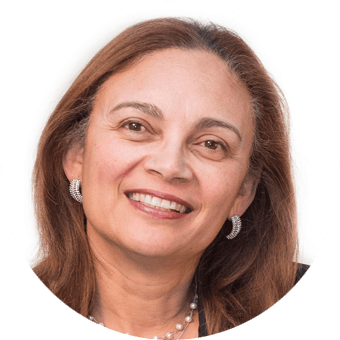 Melanie Carstens
Village Manager
Residents Committee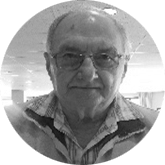 Chris Bennett
COMITTEE MEMBER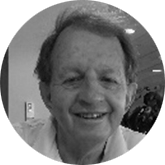 Chris Turner
COMITTEE MEMBER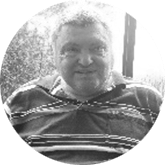 David Rosenberg
COMITTEE MEMBER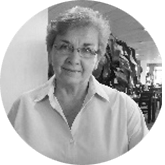 Gill Pearson
COMITTEE MEMBER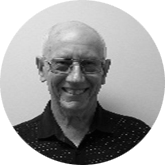 John Morgan
COMITTEE MEMBER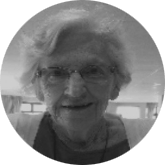 June Orsmond
COMITTEE MEMBER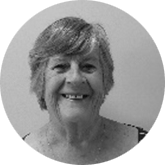 Stephanie de Haas
COMITTEE MEMBER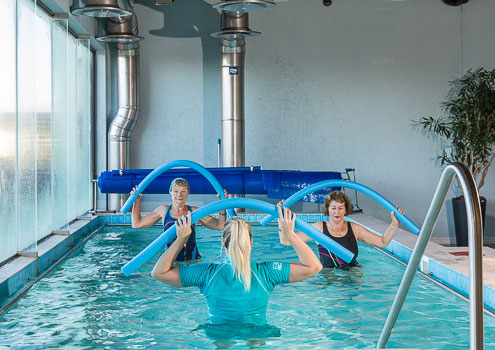 Testimonial

Jim Raubenheimer

"People often think – "what the heck am I going to do when I retire?" – but I can tell you there's not a lot of lot of time for boredom at Evergreen because there's so much to do with all the clubs and social activities. There's the gym and library, we have a photographic society and a wine club that meets regularly, we've got a games room where we bridge, chess, Canasta – I haven't seen anybody playing poker or strip poker yet but it could happen I guess."

Testimonial

John & Jill Morgan

"Our biggest fear with growing old was that we'd be a burden to our children, so our move here was more about taking the worry off their shoulders. They live overseas, and they're always concerned about our health and safety. We knew when we moved to Evergreen that we'd be well looked after because of the exceptional healthcare facilities, and that we'd also be more safe and secure than we were living on our own in a big house. So it all worked according to plan – they're very happy that we're here, and so are we!"

Testimonial

Vernon & Ann Sutherland

"We have been here for 8 years now and it is most definitely the best move we ever made. The friendships that we have formed and the community spirit that has been developed is integral to the way of life that we have become used to leading. "

Testimonial

Sophia Mc Keller

"I've been here for four years and I've never looked back. People seem to cling to things, afraid to make a mind shift or to move from what they know. You have to make a leap of faith – I did and I can really recommend it. I have been so happy here and there's always so much to do – there's the library, the pool, they gym, movie nights, walkabouts, bus tours. Strangers become friends. There's never a dull moment. If you open your front door there is always someone to chat to. The company of other people here is wonderful."