Overview
In line with international trends, the award-winning Lake Michelle eco estate offers an upmarket lifestyle within an established community of young families. It is close to Noordhoek Farm Village, Longbeach Mall and Long Beach, with many more things to see and do in the area.

Homes from 143m² in size are situated around the estate. Evergreen homes are designed by architects and offer elegant interior spaces where the seamless flow between indoor and outdoor areas makes the most of the lake and mountain views. Expect every modern and material comfort to suit your lifestyle.
BENEFITS OF LAKE MICHELLE
Residents can relax and enjoy a well-managed environment, personalised healthcare, lasting friendships, and vibrant community life.
Features include:
Social clubs
Life in an eco estate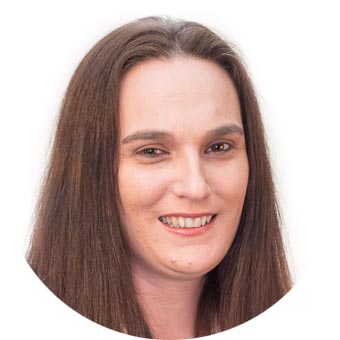 Kim Whitworth
Village Manager
Residents Committee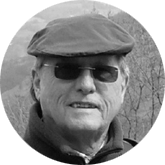 Brian Gold
COMITTEE MEMBER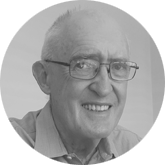 Brian Hambleton-Jones
COMITTEE MEMBER
Testimonial

John & Jill Morgan

"Our biggest fear with growing old was that we'd be a burden to our children, so our move here was more about taking the worry off their shoulders. They live overseas, and they're always concerned about our health and safety. We knew when we moved to Evergreen that we'd be well looked after because of the exceptional healthcare facilities, and that we'd also be more safe and secure than we were living on our own in a big house. So it all worked according to plan – they're very happy that we're here, and so are we!"

Testimonial

Vernon & Ann Sutherland

"We have been here for 8 years now and it is most definitely the best move we ever made. The friendships that we have formed and the community spirit that has been developed is integral to the way of life that we have become used to leading. "