Overview
Evergreen Diep River includes 57 one- and two-bedroomed luxury apartments, and is conveniently located, close to local shopping centres and Mediclinic Constantiaberg.

Residents can relax and enjoy a well-managed environment, personalised healthcare, lasting friendships and vibrant community life.
FACILITIES & HEALTHCARE
Facilities include a bistro, TV and open-plan lounge, bar, library and large entertainment areas. There is underground parking, an indoor heated pool, well-equipped gym and 24/7 security.

Evergreen's active ageing philosophy is supported by extensive services and scalable levels of personalised healthcare, administered by trained, friendly staff.

Our structured, flexible purchase packages allow seniors, or their loved ones, to secure an Evergreen apartment, enabling an independent lifestyle in a well-managed environment with vibrant community life.
Features include:
Dining room
Indoor heated pool
Library
Gym
Games room
Pool table
Laundry
Bar
Healthcare centre
Pet friendly
CCTV cameras
24-hour manned security
Residents lounge
TV lounge
Special-interest groups and clubs
Visitors parking
Wheelchair friendly
Housekeeping
Garden maintenance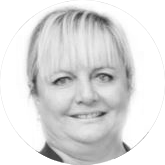 Nadine Walker
Village Manager
Residents Committee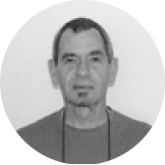 Kelvin Barry
Comittee Member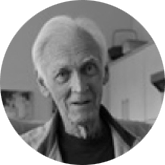 Roy Parfitt
COMITTEE MEMBER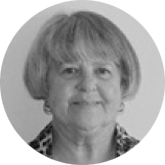 Hillary Masters
COMITTEE MEMBER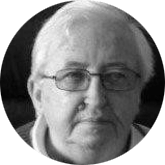 Diane Everett
COMITTEE MEMBER
Gail Rohm
Comittee member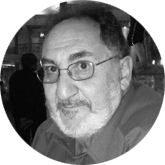 Jeffery Uys
COMITTEE MEMBER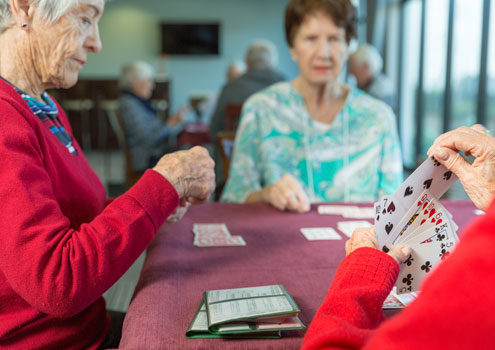 Testimonial

Jean & Peter de Villiers

"We have a very active social life here. You can do as much or as little as you like – whether its line dancing or movie night or the games evenings or attending a church service. There's a wide variety of things to do, and what's nice is that they're all under one roof. We'd reached the stage where we didn't go out very much at night because neither of us like to drive in the dark – but now we can just dress up, walk down the passage and we've arrived."

Testimonial

Sue Butcher

"As a single women, the sense of security and peace of mind is invaluable. The women living here say they literally put their heads down at night and go to sleep – no problem. We're not nearly as anxious as we were living on our own, and if there are any issues with security or maintenance – not my problem. It's such a comfort to know that management are always on hand to handle things."

Testimonial

Colin & Diane Everett

"We moved here from the UK in 1970. We have no family in South Africa, so just being the two of us, it made sense to come to a place like Evergreen where you've got help and support if you need it – like nurses on call and telecare units in all the apartments. And you meet such a lot of people – interesting people. You can more or less live the life that you did before you came while knowing that help and friends are on hand if you need them."

Testimonial

Lisa Poswell

"I had reserved a unit in another retirement development - but they required a very large deposit and balance within two months. I couldn't get my money out in time over Christmas. It was a nightmare. But dealing with Evergreen was a completely different story – they were flexible, gave me lots of options and they explained exactly how everything would work. They also sold my house within two days and I got my money within a month. It was unbelievable. Everything just fell into place."