Overview
Retirement villages in this area are highly sought after and at Evergreen Broadacres you'll find a wonderful town-and-country atmosphere. Here, an active, healthy and fully supported retirement lifestyle is on offer within a fun-loving community. Beautiful homes and the superb new Lifestyle Centre provide all the services and amenities you would expect from South Africa's leading retirement brand.
Address: evergreen broadacres
FACILITIES & HEALTHCARE
Residents can relax and enjoy a well-managed environment, personalised healthcare, great food, lasting friendships and vibrant community life. Current facilities include a state-of-the-art Lifestyle Centre with a dining room/bistro, residents' lounge, TV lounge, library, games room, snooker/pool table, bar, salon, laundry, well-equipped gym, indoor heated pool, outdoor sundeck and Care Centre that also offers frail care.
Features include:
Lifestyle Centre
Bistro
Dining room
Swimming pool
Library
Salon
Games room
Pool table
Gym
Laundry
Wheelchair access
Healthcare centre
Frailcare
Pet-friendly homes and facilities
Type A 42m2
Type B1 63m2
Type B2 63m2
Sales Agent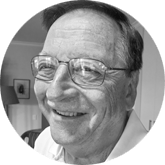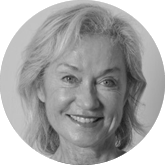 Roy Martin
Village Manager
Residents Committee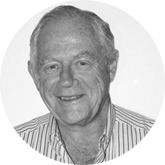 Graham Langmead
COMMITTEE MEMBER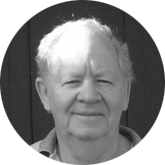 Robin Slogrove
COMMITTEE MEMBER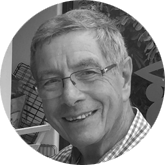 Hennie Du Preez
COMMITTEE MEMBER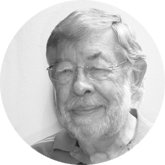 Cecil Fann
COMMITTEE MEMBER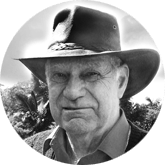 Dick Townsend
COMMITTEE MEMBER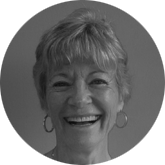 Tess Sleigh
COMMITTEE MEMBER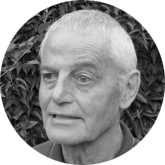 Basil Bold
COMMITTEE MEMBER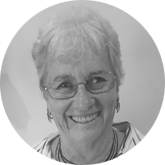 Atholie Preacher
COMMITTEE MEMBER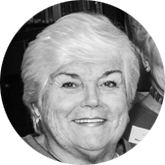 Bev Jackson
COMMITTEE MEMBER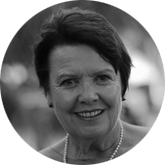 Sue Jackson
COMMITTEE MEMBER
There's no telling how much fun you can have at an Evergreen Lifestyle Village. If you'd like to learn more, leave your details below and one of our friendly agents will get in touch shortly to help and talk through any questions you may have. We look forward to hearing from you.