Overview
Beneath the oaks of the century-old Sonnenhof Estate in the heart of the Constantia Valley, you will find Evergreen Bergvliet in a sought-after location, close to the Constantia Village shopping centre, Constantia wine estates and restaurants.

To make life easier you can choose from a range of services. Making the most of your home without having to worry about maintenance lets you retain a high level of independence and gives you the freedom to be a part of the vibrant Evergreen Lifestyle.

The village is home to a fun-loving community of happy residents who host social evenings and have formed clubs and special-interest groups, creating a wonderful environment in which to form lasting friendships and develop new interests.

Evergreen Bergvliet offers spacious two- and three-bedroomed homes surrounded by carefully tended landscaped gardens.
FACILITIES & HEALTHCARE
Magnificent grounds and a country atmosphere form a rare combination for a discerning market. The Lifestyle Centre is located in the original manor house, where the facilities and leisure options include a dining room/bistro, lounge, games room, bar and library, along with an outdoor heated pool and healthcare centre.

Evergreen's extensive services and friendly staff make life easy and comfortable for residents. You can enjoy an exclusive country lifestyle and relax in the knowledge that should you need it, help is at hand with nurse-call alarms in every unit monitored 24/7.

Evergreen Bergvliet offers an independent, active lifestyle, full of warmth, friendships and laughter, fully supported and well managed. Manned security, CCTV cameras and 24-hour patrols give complete peace of mind.
Features include:
Dining room
Outdoor heated pool
Library
Gym
Games room
Pool table
Laundry
Healthcare centre
CCTV cameras
24-hour manned security
Residents lounge
TV lounge
Special-interest groups and clubs
Visitors parking
Wheelchair friendly
Pet friendly
Housekeeping
Garden maintenance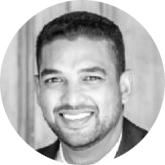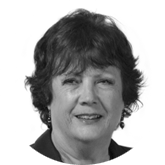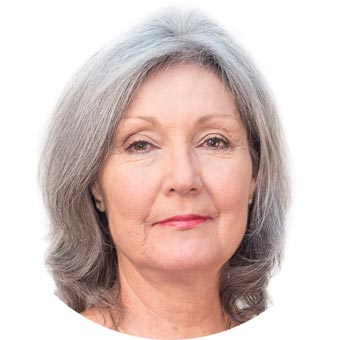 Christine Dempers
Village Manager
Residents Committee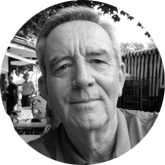 David Walker
COMITTEE MEMBER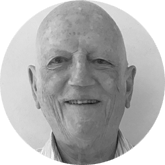 Don Campbell
COMITTEE MEMBER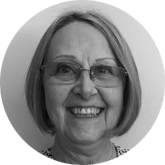 Elda Diana-Oliaro
COMITTEE MEMBER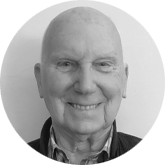 Herman Poelman
COMITTEE MEMBER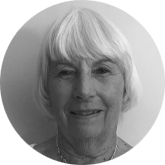 Joan Misplon
COMITTEE MEMBER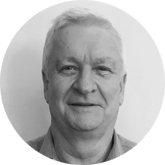 John Bester
COMITTEE MEMBER